Here, we explain our reasons for only selling locally sourced firewood.
At Logwise Firewood, all of our timber is sourced locally before being transformed into the products we sell, and this is because we have a passion for creating an ethical, environmentally friendly business.  Not only does this mean that our carbon footprint is kept to an absolute minimum, it also means that we are able to build and maintain close relationships with our suppliers in order to provide the best products for all your firewood needs.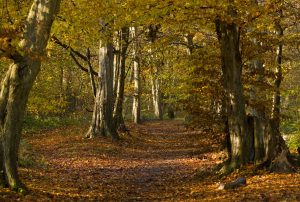 In order to obtain a consistent standard of logs and kindling, wood should be kiln dried before being sold for a sustained amount of time at temperatures up to 70℃. Knowing exactly where your firewood has come from you can be sure that this has been the case. Kiln dried firewood has a reduced amount of moisture within it, so it burns better and for longer. Wood with a higher moisture content will produce more steam and less heat, so by buying kiln dried from a reputable supplier, you'll be kept toasty warm and fog free. Buying locally sourced firewood is a win win!
Imported firewood typically comes from eastern Europe where labour and resources are cheap and widely available, but for us, the environmental consequences just don't fit in with our ethos. We love the idea of helping the British firewood economy too, and by sourcing our wood locally and sustainably, we are doing just that. Furthermore here at Logwise through our partnership with the Woodland Trust we donate money to the replanting of native British trees helping to create and protect native British woodland.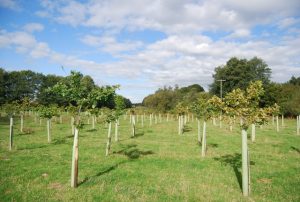 We aim to be as transparent as possible, so if you have any questions about our products or processes, fire away (pun absolutely intended!) Catch us on Facebook, Twitter & Instagram