Come summer there is nothing more British than putting your firewood to use and getting an outdoor fire going. We love roasting marshmallows on our firepits, cooking hotdogs over our campfires and staying warm under the stars sitting around a bonfire.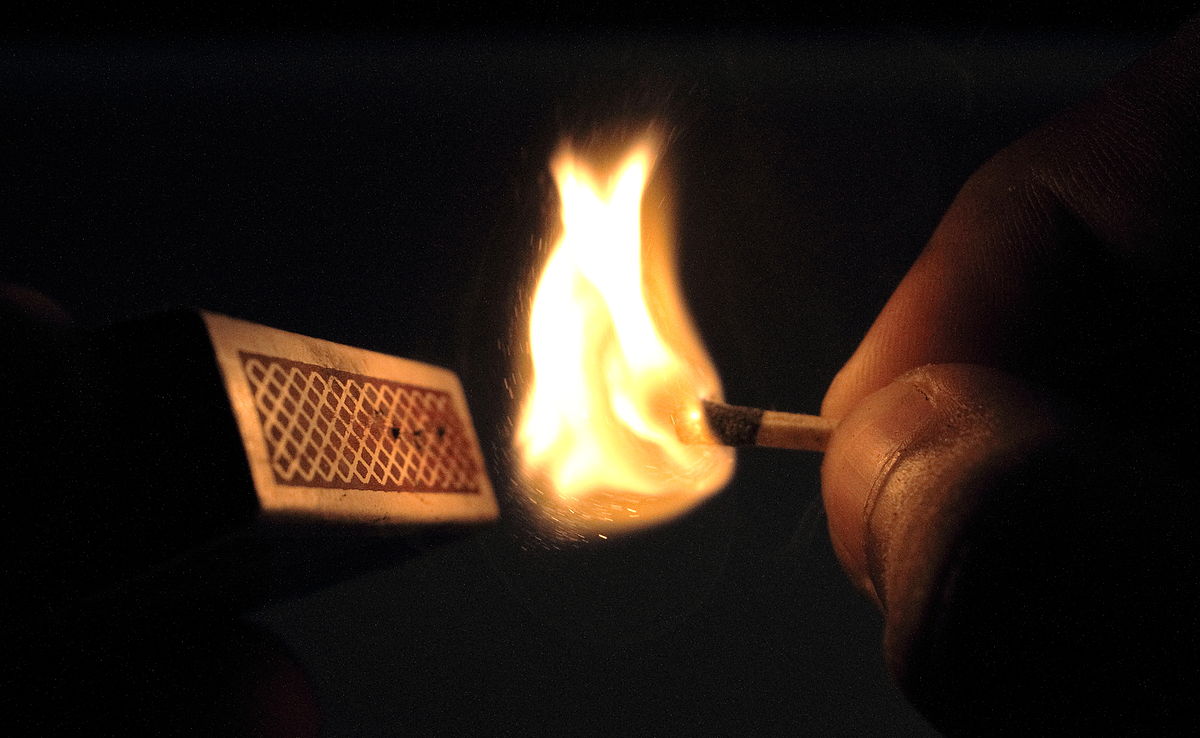 Brits really are a bunch of pyromaniacs
In fact, as a nation we could fairly be described as a bunch of pyromaniacs! And while outdoor fires have earned their place in the British tradition, there are some laws that you should be aware of for your own safety as well as to avoid any trouble.
So to make sure you are acting within the law next time you want to set fire to something, this article will tell you everything you need to know about the laws for fire pits, campfires and bonfires.
Laws and regulations for outdoor fires in the UK
As far as outdoor fires on your own property are concerned, UK laws are pretty relaxed. That said there are zones throughout the UK where fires are strictly prohibited either throughout the year or during specific months.
The UK also has smoke control zones where fires are allowed but other restrictions apply. You will need to contact your local council to find out if you are in a smoke control area.
If you do not live within a smoke control zone you are free to have fires on your property and burning waste is also generally permitted, but again, always best to check first.
UK fire pit rules
As long as you do not live in a smoke control zone, lighting your fire pit in your garden is fine. Just make sure that the smoke isn't blowing into your neighbour's garden or, more importantly, into a road.
It is a major violation for smoke from your outdoor fire to blow across public roads, affecting visibility for vehicles, cyclists and/or pedestrians.
Obstructing road users' visibility with smoke from your outdoor fire could result in a significant fine.

UK Campfire rules
Laws and rules for campfires will vary depending on where you are. If you want to start a campfire it is important to check first with the person who owns the property or check with the local council if you are out in the wild.
It's important to mention that not all campsites allow campfires so be sure to ask first before you set fire to anything!
With campfires in the wild use your common sense. Don't build a fire near a road and choose an area that is open, with no low-hanging branches that could catch light and start a forest fire.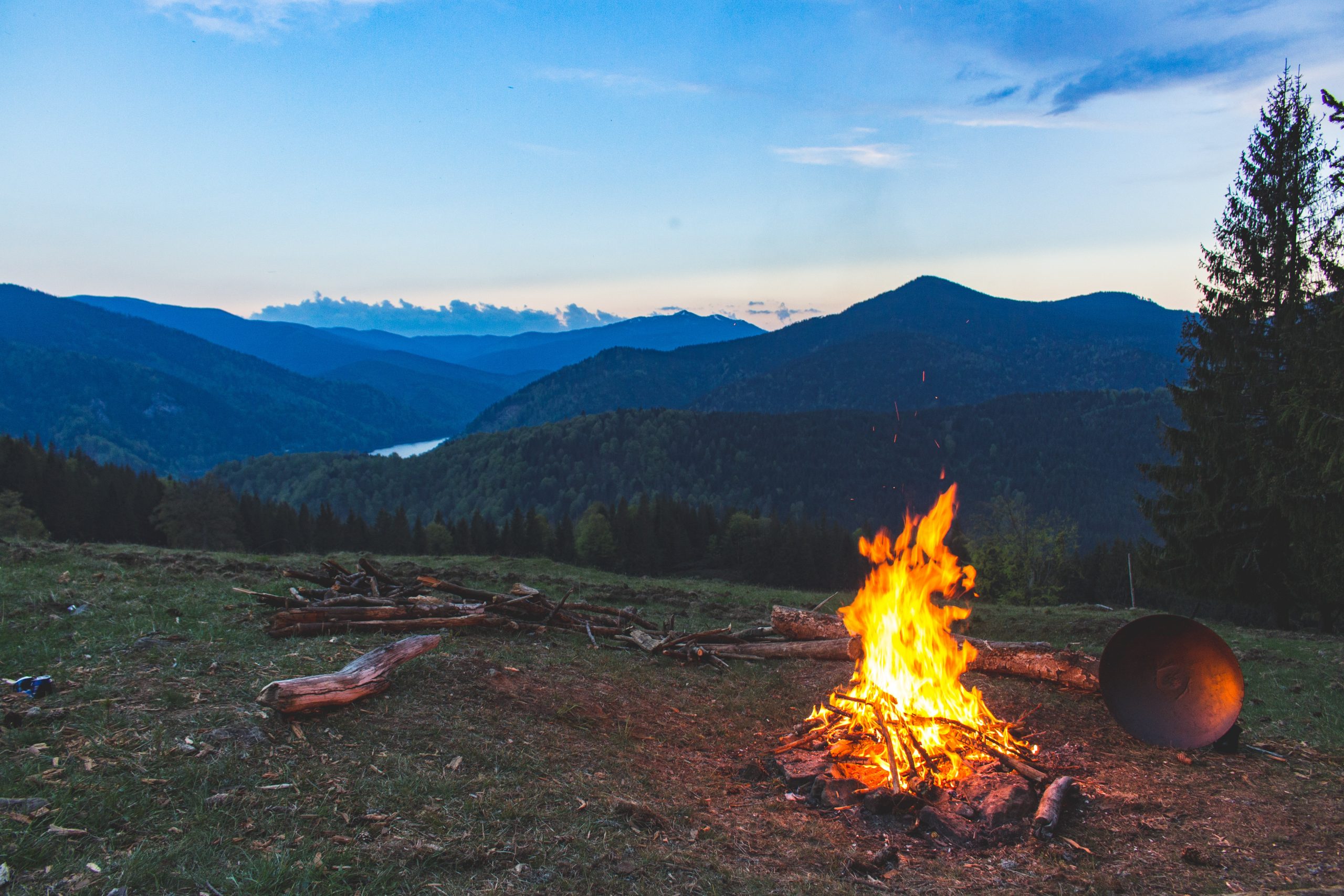 Always check with the landowner before lighting your campfire
UK Bonfire rules
You absolutely must make sure you have permission from the landowner or local council before building and lighting a bonfire.
Building a bonfire close to other buildings, fences or roads or using wet leaves and wood or other materials that generate a lot of smoke could result in a fine of up to £5000, or jail time if you were to cause an accident.
Secure permission before building your bonfire
Do not burn any materials that generate dangerous fumes
In the UK it is against the law to burn any materials that generate dangerous fumes.
Prohibited materials include:
All plastics including biodegradable plastic.

Treated wood such as wood that has been painted or varnished.

Flammable liquids such as oil, paint, petrol and gasoline.

General household rubbish like bin bags.

Containers of any variety that contain or previously contained chemicals or flammable substances.
Fires are fun, but be sensible…
Basically, when it comes to outdoor fires you really just have to use your common sense. Make sure you have permission to build a fire first and be sure to not use any of the illegal materials.
By following the rules and regulations in this article you can enjoy a roaring outdoor fire without the police breaking down your door!